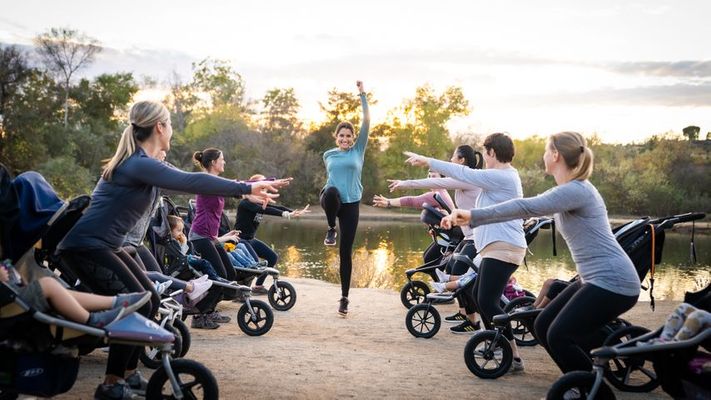 Stroller Strides®
Stroller Strides® is a 60-minute total-body workout with strength, cardio, and core training, all while engaging the little ones in a stroller! You'll leave class feeling strong, empowered, connected, and energized—no matter your stage of motherhood.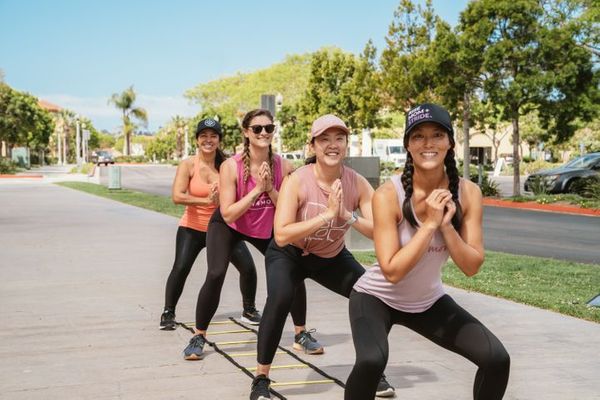 STRIDES 360®
Increase your endurance and speed to sprint through mom life with Strides 360®! Come play with your mom friends, with or without the stroller, during this 60-minute heart-pumping workout that will energize you for the rest of your day!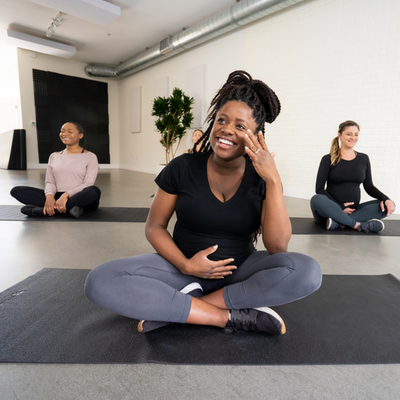 FIT4BABY®
FIT4BABY® is a 6-week prenatal program that includes weekly private group workouts, community support, and a weekly journal to document your pregnancy journey. The workouts will build your mental and physical endurance, strengthen your body, and prepare you for pregnancy, birth, and beyond.